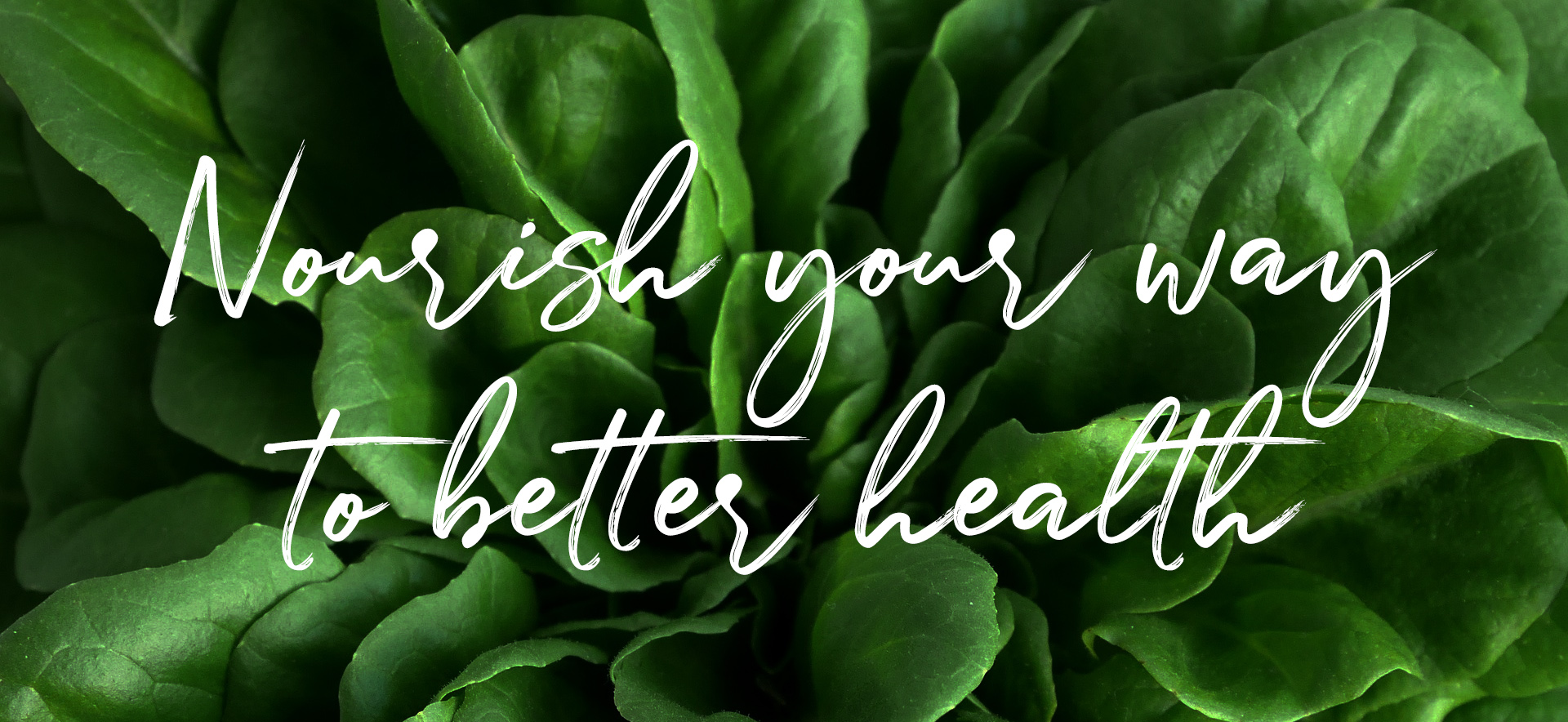 The 6 Principles of Naturopathic Medicine
At Red Suva we closely adhere to the 6 Principles of Naturopathic Medicine in everything we do.  Your health is our priority and we respect that.
Do No Harm
The Healing Power of Nature
Identify and Treat the Causes
The Physician As Teacher
Treat the Whole Person
Prevention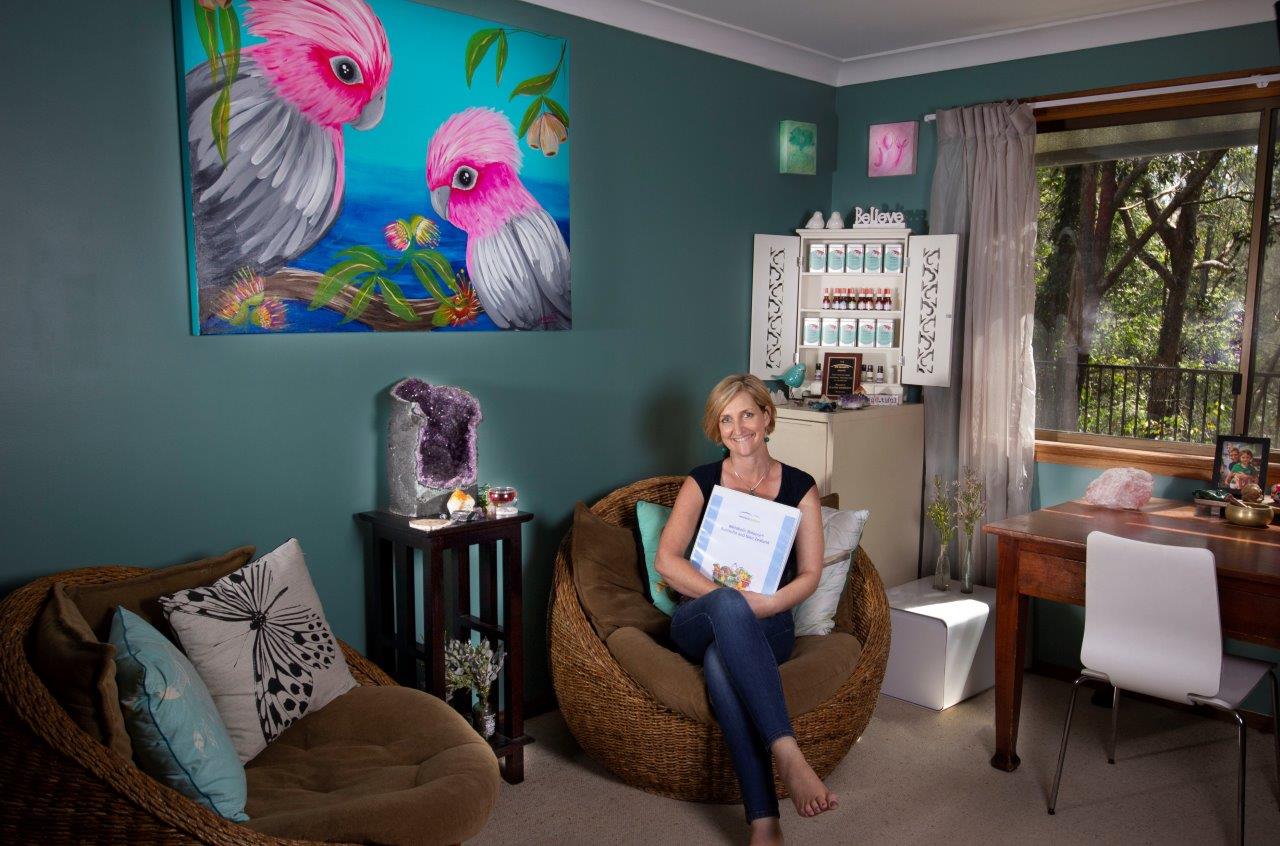 "I see myself as an educator to help people regain their personal power and the realisation that healing comes from within"
Juanita Mrak
General Enquiries
Email: juanita@redsuva.com.au
The Clinic
is located at 60 Kingfisher Street, Albany Creek 4035.
If travelling by bus or train we recommend you visit the translink website; www.translink.qld.gov.au to help you find the best bus/ train to catch depending on the direction from which you will be travelling.
Opening Hours
Monday – 10-2pm
Tuesday – 10-2pm
Wednesday -by appointment only
Thursday – 1pm to 6pm
Friday – 10am to 6pm
Saturday – 9am to 1pm
Sunday – CLOSED
Red Suva Natural Therapies
Red Suva Natural Therapies
can help you today