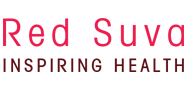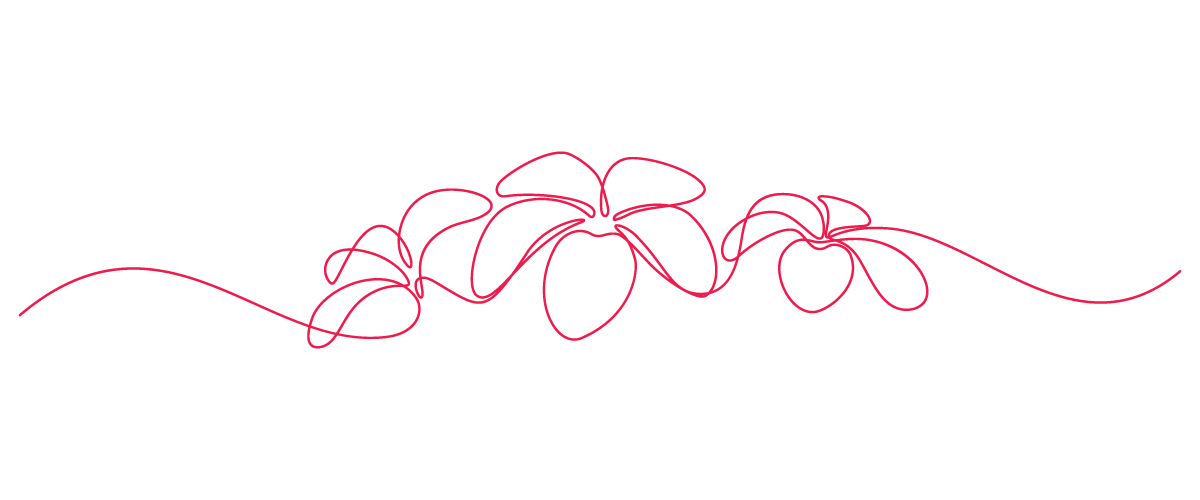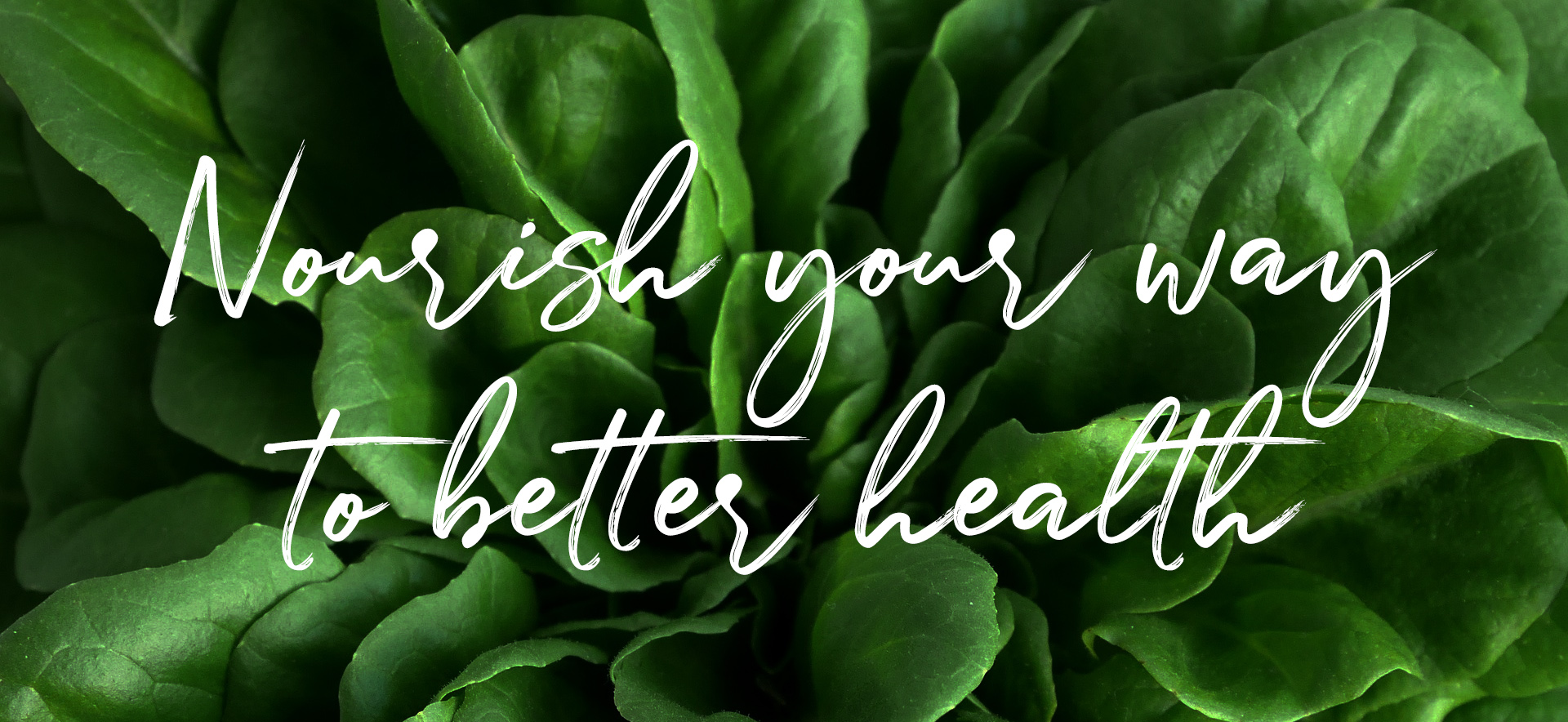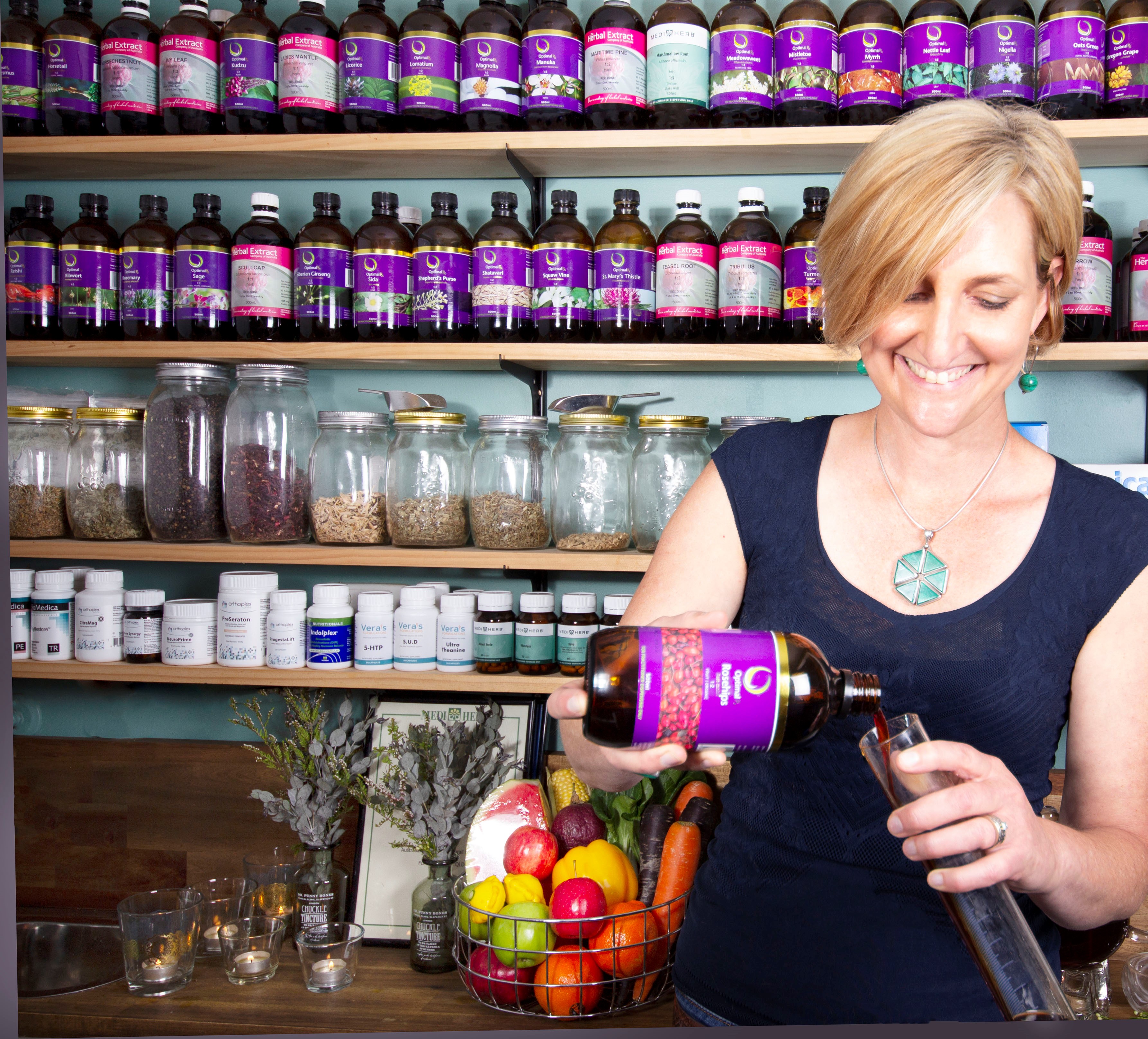 Hi!  I'm Juanita and I'm the heart and soul of Red Suva
I didn't always know what I wanted to be "when I grew up" …. and had you asked me as a child what I wanted to be I probably would have said vet but then as I grew older I toyed with the possibility of being a forensic anthropologist so clearly I had a bit of internal conflict going on when it came to choosing my future career!   I grew up in a country town on an orchard and always had been very healthy.  No broken bones, lots of stitches but otherwise in tact :), a healthy diet and a strong affinity with nature, healing and animals.  When I left school, although I could have studied whatever I chose I still didn't have that one thing that filled my heart with passion so I did an office admin course and decided to travel until found what I wanted to do.  It wasn't until I got extremely sick in England and was left feeling very disgruntled with the medical system that I decided to study Naturopathy.  The advice I had been given by my doctor to alleviate the crippling stomach cramps and vomiting (that had been caused by eating off mussels) was to go home and suck a mint!  Needless to say I wasn't happy with this advice so started to do my own research and decided to fix myself and that is how I came to study Naturopathy!
I am incredibly passionate about what I do and am constantly upgrading my skills so I can better help my clients.  I believe everything is connected, there is no clear cut solution to our health, so in my treatments I focus on the best outcome for YOU.  We are all different, so I tailor to your needs.  I have a Bachelor of Science in Naturopathy and have been a Naturopath now for 20 years and I still love what I do.  I am also a Reiki Master, Frequency Specific Microcurrent Practitioner, Food & Spirit Practitioner and a Metabolic Balance Practitioner.   So what do these qualifications mean to you?  They mean I can combine all of my knowledge into formulating the best treatment plan for you!
Naturopathy
When asked what Naturopathy is, I like to explain it as the combination of modern science and ancient wisdom
Reiki
Reiki is a Japanese technique for stress reduction and relaxation that also promotes healing.  
Metabolic Balance

®
Metabolic Balance® is a German diet program that is based on over 25 years of research. 
Frequency Specific Microcurrent Therapy
Frequency Specific Microcurrent Therapy (FSM) is a system of treatment using microamperage current to promote healing in the body. 
"Your genuine unbridled passion to improve the lives of those around you in health and happiness speaks volumes about your heart. It is enormous and it makes me smile"
"I started a health overhaul in November. I had been to three doctors who all told me I wasn't feeling great because of stress and lack of sleep - offered me sleeping pills, diet pills and anti-depressants all without a blood test being done, checking my blood pressure and two of them didn't even weigh me. Mum had been to see Juanita about her asthma and it had worked wonders for her - so I thought 'why not?' BEST DECISION I HAVE MADE IN A LONG TIME!!!! In just over 10 weeks (after actually having tests done) I am healthier and happier than I've been in 15 years, I've lost 10kg plus and am eating a lot better and sleeping solidly. Juanita is an absolute life saver and I can't thank her enough for her kindness, understanding and non-judgemental help
"I have been interested in complimentary therapies for a little while as conventional medicine hasn't always worked for me. I started visiting Juanita at Red Suva Natural Therapies in October 2016 and within 2 weeks I have started exercising again and started feeling more energised. Juanita introduced me to Reiki as part of my treatment plan. The benefits were immediate for me and I wanted to learn more so I could self practise. I participated in Juanita's first Reiki training event and I would recommend it to anyone. Juanita is passionate about ensuring we self nurture, ensure we have emotional and spiritual health which will compliment our physical health. These passions come through in Juanita's teachings and as such I found Reiki training to be uplifting and undertaking self practice is helping me on my path to a healthier emotional and physical life"
My Recipe For Healthy Living 
This recipe can be modified in so many different ways but today I've kept things simple and just used brussel sprouts and broccoli as that's what I had in the crisper.  I'm keen to try it with some mashed carrot and parsnips and steamed asparagus as well. Portion...
Location
60 Kingfisher Street, Albany Creek QLD 4035
Open Hours
Monday: 12-2pm
Tuesday: 10am – 6pm
Wednesday: By appointment only
Thursday: 1pm – 6pm
Friday: 10am – 6pm
Saturday: 7am – 1pm
Sunday: Closed