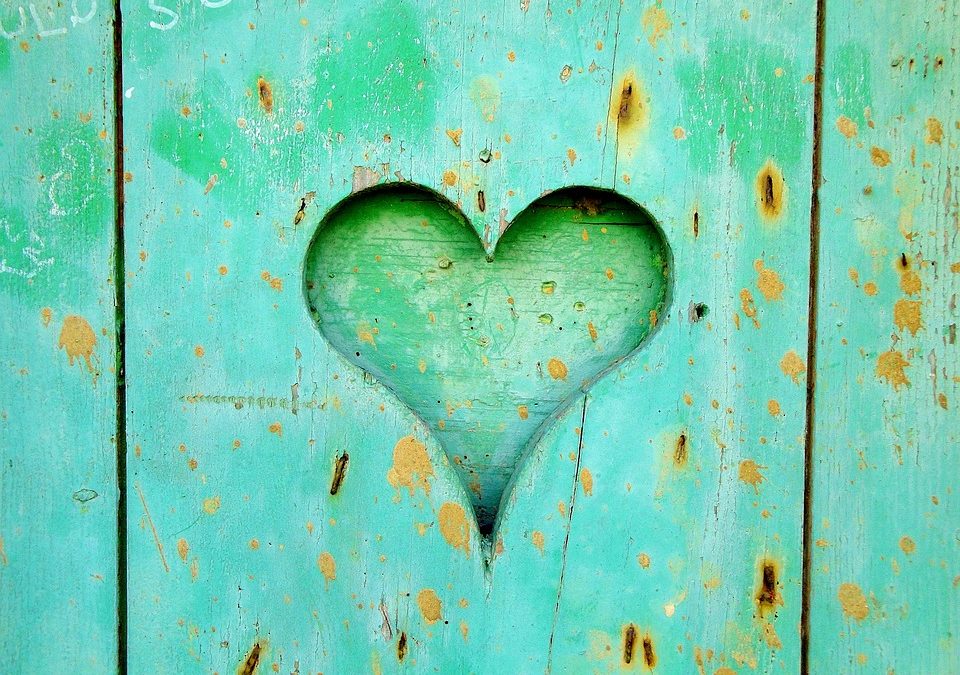 Is it me or is this time of year more overwhelming than the lead up to Christmas!? I have loved having Noah home over the school holidays but I'm feeling the full weight of not having ticked off all the things I wanted to accomplish both personally and in clinic over...
I don't know about you, but I'm a bit of a sook when it comes to cooler weather.  I like to rug up and drink warming drinks which means I do have the tendency to not drink enough water.  There's a few ways to get around this depending on what is going on for you.  If...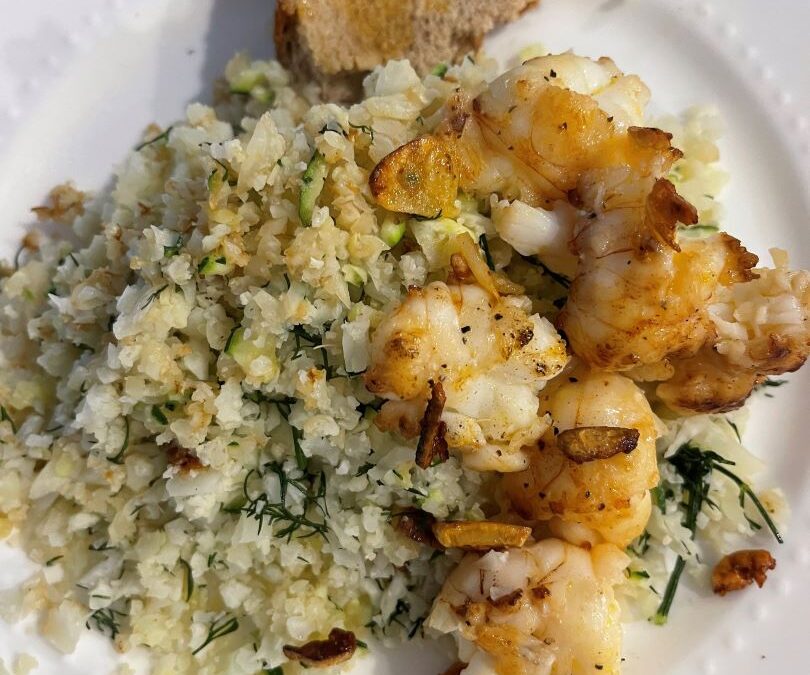 by Anna K Nom nom nom.  One of my Metabolic Balance clients has shared her very yummy Moreton Bay Bug recipe Ingredients Moreton Bay Bug meat garlic salt pepper ghee bone broth cauliflower leek zucchini dill Method Saute garlic in ghee and add bug meat, salt and...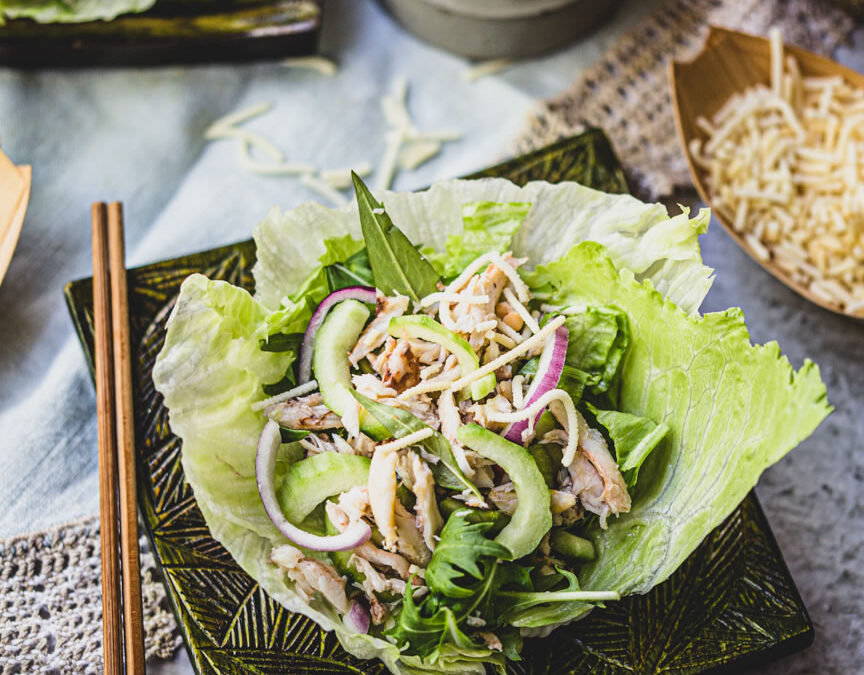 Just because it's different doesn't mean it's difficult.  I get comments from clients needing inspiration with cooking and creating menus from foods on their Metabolic Balance plan they might not normally eat.  You don't need to be a chef to make your plan tasty, I...
I've recently started reading a book called "The Untethered Soul, the journey beyond yourself", by Michael A. Singer.  It's not a book to be devoured and read from front to back in one sitting but read slowly, contemplated and savoured.  The author asks over and over...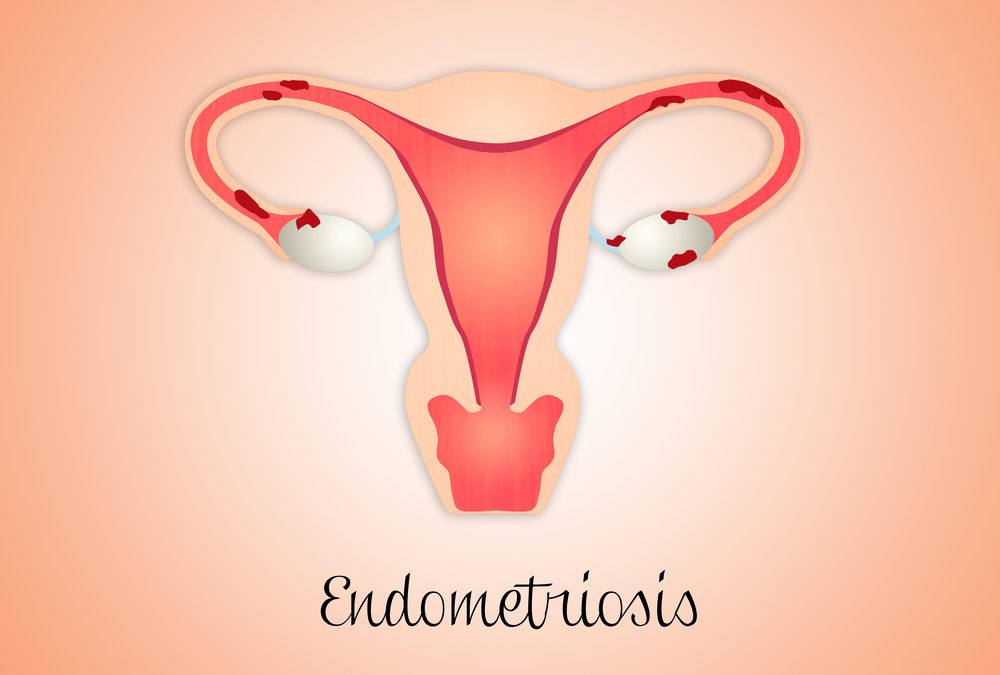 Endometriosis....by definition is an inflammatory condition characterised by the presence of endometrial-like tissue outside of the uterus, mainly on pelvic structures and rarely at other body sites such as the lungs.  The statistics of women with endometriosis is...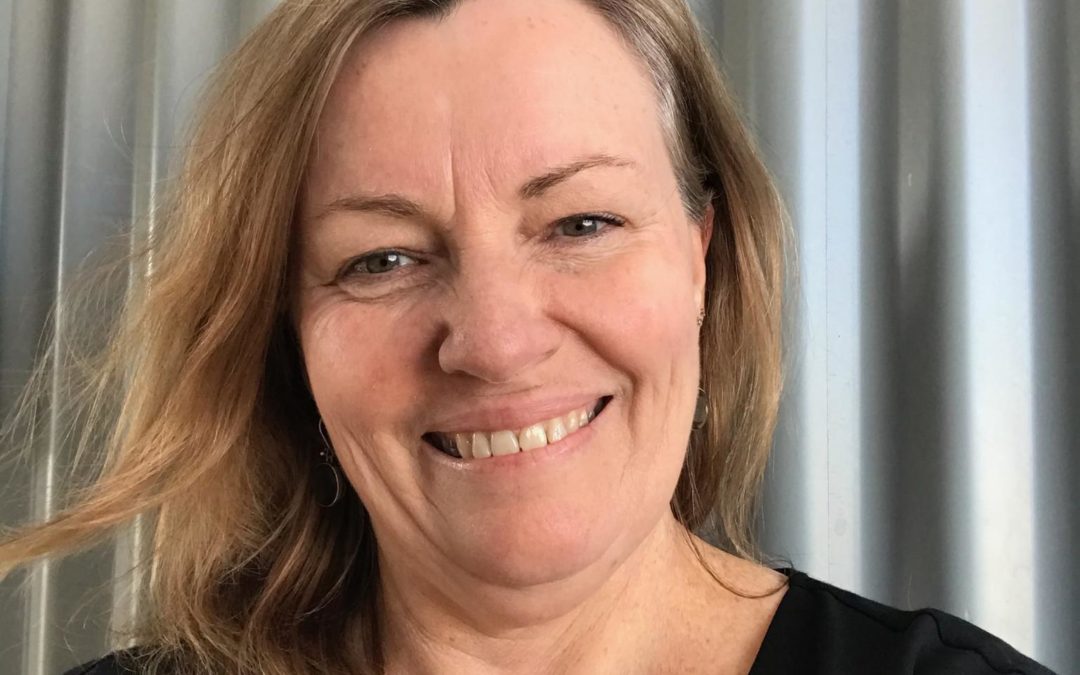 Making a positive commitment to our health and wellbeing is a very big commitment many of us at one point in our life gets serious about.  There is an aspect of that commitment that I would like to explain that most people don't think about or usually don't know...
Are you sick of riding the weight loss roller coaster? Let's face it. There are a lot of weight loss programs out there and it is more than a little confusing as to what is the best for you. Eat more protein, graze often, fast, drink shakes, the list goes on!  Not to...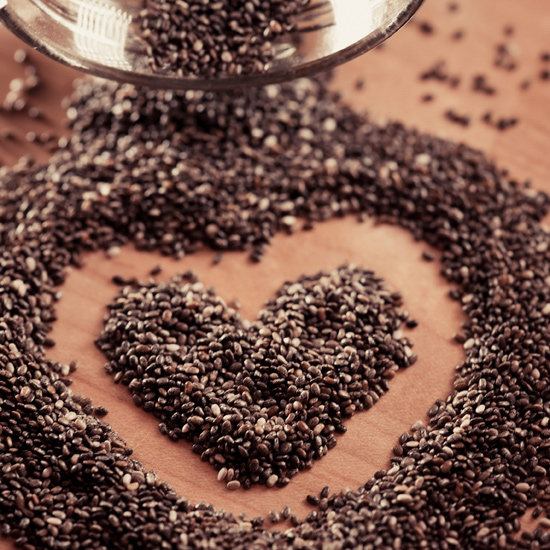 Egg allergy is becoming more common and is a very real issue, especially when it comes to environments we can't control such as lunch time at school.  For many, the concept of finding an alternative to egg especially when it comes to lunch boxes is more than a little...
It's a question I am often asked and for good reason: "Why Prep?". There are many reasons to prep you food, day, week etc....one main one for me is so my head won't explode :).  No seriously!  It keeps me on track.  I feel in control of my busy life and I don't get...

Put a Spring in your Step! Are you looking for a safe and easy way to detox? There are so many opinions when it comes to our health and especially detoxes, however I believe in many ways we have lost the true essence of what is important in our desire to be happier,...