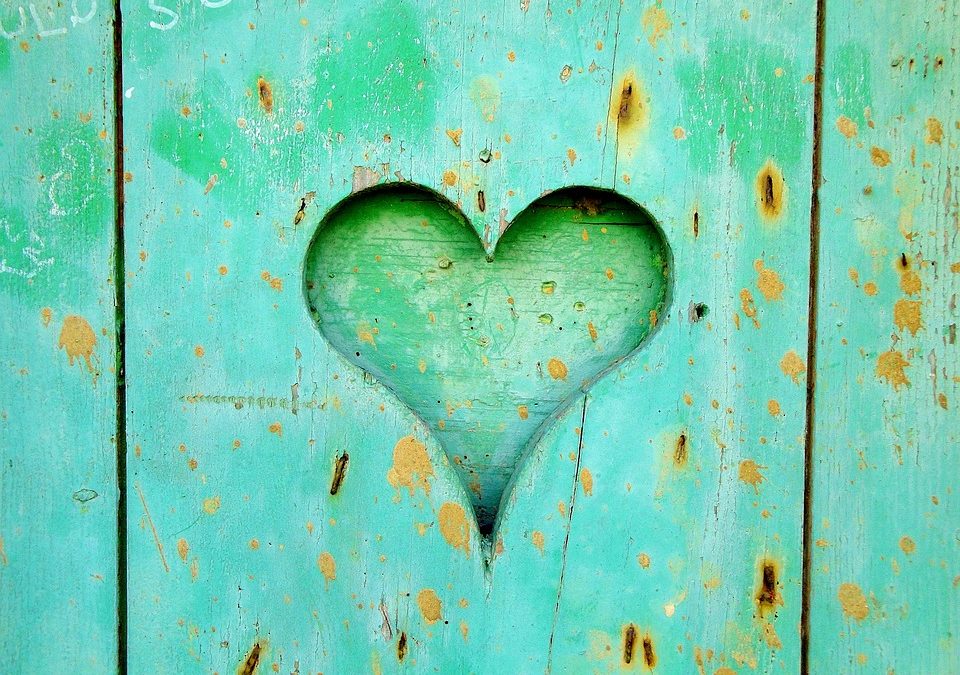 Is it me or is this time of year more overwhelming than the lead up to Christmas!? I have loved having Noah home over the school holidays but I'm feeling the full weight of not having ticked off all the things I wanted to accomplish both personally and in clinic over...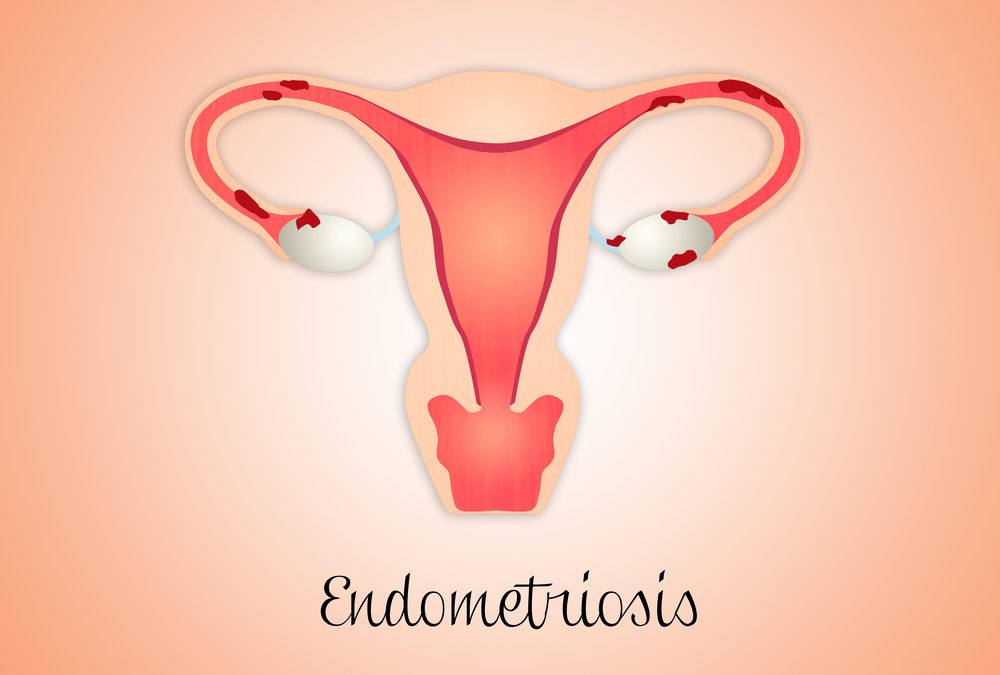 Endometriosis....by definition is an inflammatory condition characterised by the presence of endometrial-like tissue outside of the uterus, mainly on pelvic structures and rarely at other body sites such as the lungs.  The statistics of women with endometriosis is...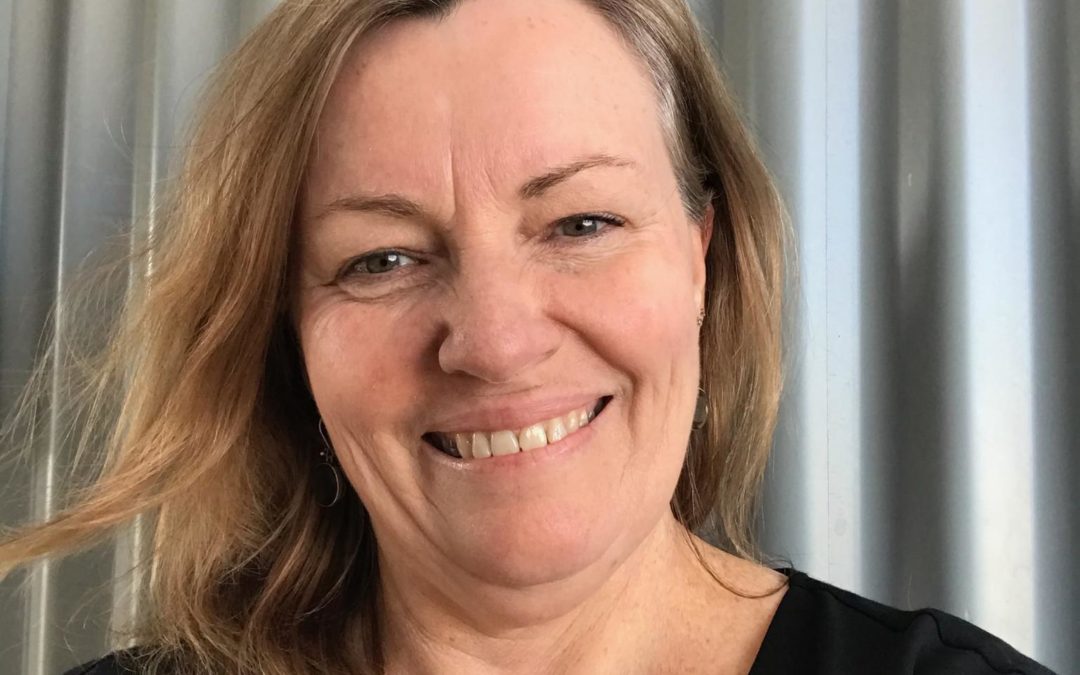 Making a positive commitment to our health and wellbeing is a very big commitment many of us at one point in our life gets serious about.  There is an aspect of that commitment that I would like to explain that most people don't think about or usually don't know...
Are you sick of riding the weight loss roller coaster? Let's face it. There are a lot of weight loss programs out there and it is more than a little confusing as to what is the best for you. Eat more protein, graze often, fast, drink shakes, the list goes on!  Not to...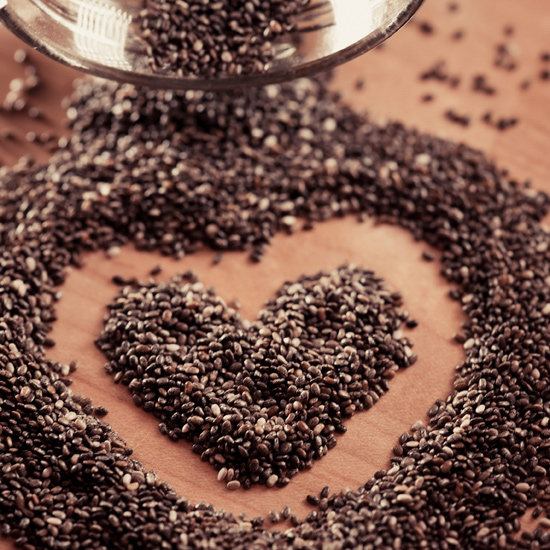 Egg allergy is becoming more common and is a very real issue, especially when it comes to environments we can't control such as lunch time at school.  For many, the concept of finding an alternative to egg especially when it comes to lunch boxes is more than a little...
It's a question I am often asked and for good reason: "Why Prep?". There are many reasons to prep you food, day, week etc....one main one for me is so my head won't explode :).  No seriously!  It keeps me on track.  I feel in control of my busy life and I don't get...

Put a Spring in your Step! Are you looking for a safe and easy way to detox? There are so many opinions when it comes to our health and especially detoxes, however I believe in many ways we have lost the true essence of what is important in our desire to be happier,...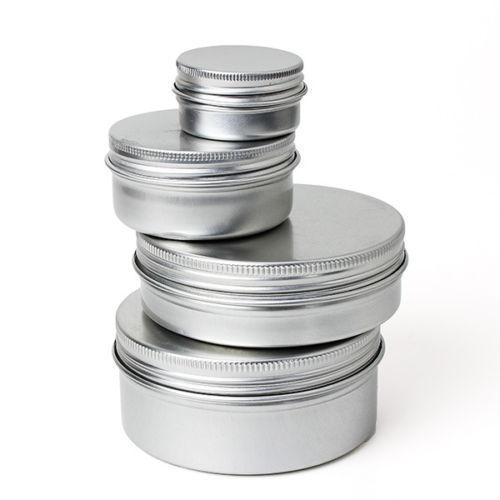 I was chatting with a friend the other day about skincare and she was telling me about a new brand she had discovered that was natural and incredibly pure.  So, of course, this got my curiosity going and I asked to have a look.  Yes, the products contained a beautiful...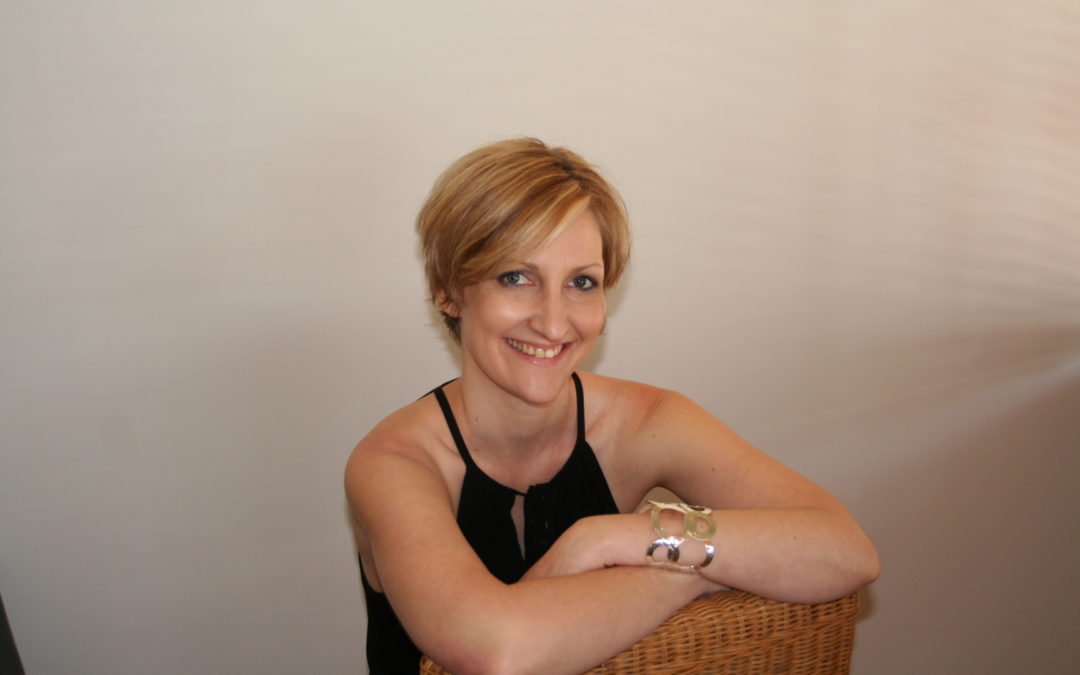 We don't always make the right choices or end up in the best situations, but sometimes I wonder if this is all part of our bigger plan. How else to really learn what we want and where we want to be than from first hand experience. I started my healing journey not...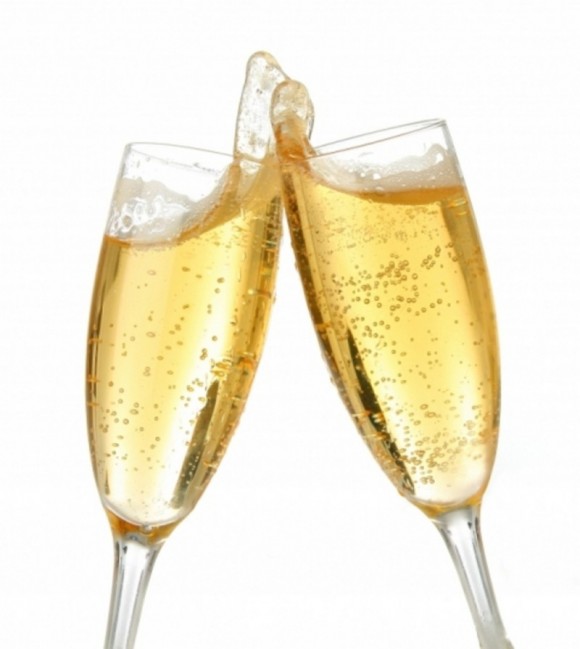 Cheers to a Happy, Healthy, Shining New You! I don't know about you but we are at the start of a whole new year and I'm exhausted already.  Time off was hectic with continuing renovations and getting things in order ready to start the new year. I've started...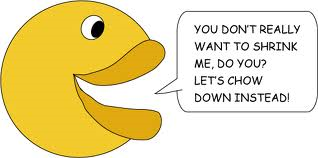 By Linda Burgess There is no scientific evidence to back this up but I KNOW fat cells talk. Skinny people will dispute this, I know because I WAS skinny and thought fat people just had no willpower or something, but I have learned the very hard way fat talks....